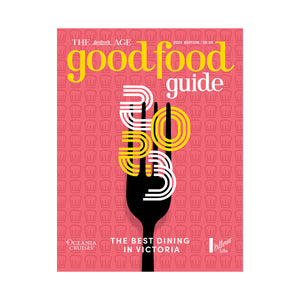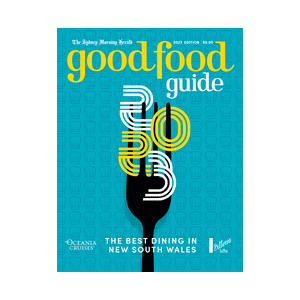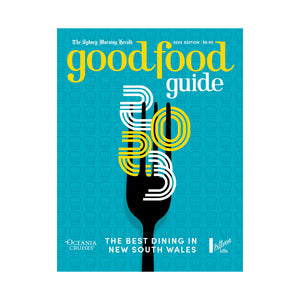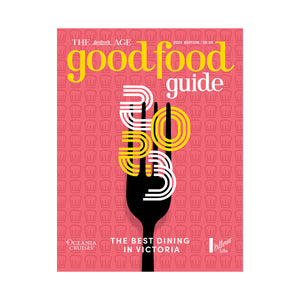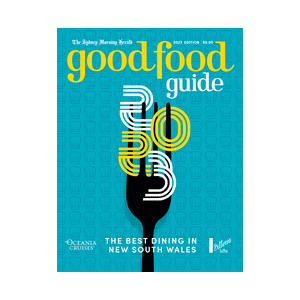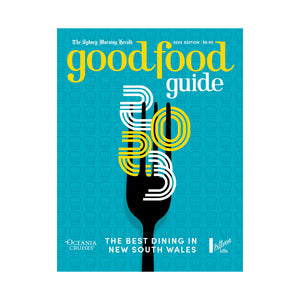 The Good Food Guide 2023
The Sydney Morning Herald and The Age Good Food Guides are back after a three-year hiatus, with hats and scores to recognise the best restaurants and chefs in New South Wales and Victoria (sold separately). Now in magazine form, the Guide includes more than 300 independent reviews as well as top 20 cafes and bars, an expanded regional section and top 10 lists for each Australian state and territory.
The best of the best in each state will be celebrated with 12 prestigious awards including the most coveted titles in Australian dining: Chef of the Year, Restaurant of the Year and Best New Restaurant.
There's also a new rating - a heart - for places that the Good Food Guide critics love and would cross town for.
Hats and hearts for the best dining in NSW and Victoria - only in The Good Food Guide.

*Premium Herald and Age subscribers will be able to access a digital-replica edition via Today's Paper at launch
NSW and VIC Printed guide SOLD OUT
Includes GST | SHIPPING ADDITIONAL
Details
Number Of Pages: 136 (NSW) | 128 (VIC)
Audience: General
Format: Magazine
Language: English
Published: 15 November 2022 (VIC) | 22 November 2022 (NSW)
Country of Publication: AU
Dimensions: 275 x 210mm
Weight: 344g (NSW) | 325g (VIC)
Edition Number: 1
To view our whole photo collection and search for images you may have seen featured in our Mastheads
visit here